Local Nonprofit and Community Organizations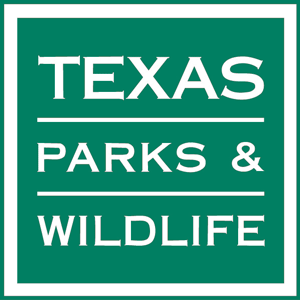 10619 Old San Antonio Road
10619 Old San Antonio Rd, Fredericksburg, TX 78624, USA
THINGS TO DO:

Nature Viewing:
• Hiking • Bird Watching • Half-Mile Nature Trail

Bat Emergence: (Tickets Required)
The abandoned railroad tunnel that gives Old Tunnel its name is home to up to 3 million Mexican free-tailed bats (Tadarida brasilienses mexicana) and 3,000 cave myotis (Myotis velifer) bats from May through October. During those months, visitors come to watch the bats emerge from the tunnel nightly. Bat-viewing opportunities are available seven nights a week, and nightly educational presentations are given Thursday through Sunday.

For the most up-to-date bat emergence information, check Facebook, Twitter, or call the toll-free line at (866) 978-2287 (recorded message only). There is no phone at Old Tunnel. If you need to contact us, email Old.Tunnel@tpwd.texas.gov.

Everyone MUST have a ticket to stay after 5 p.m. Obtain tickets online or by calling the Customer Service Center

Ranger Programs:
Several educational exhibits with information on bats and railroad history are located along the half-mile trail, and from May through October bats can sometimes be seen flying within the tunnel. The nightly educational programs provide guests with a better understanding of the life history and ecology of bats.

Educational Programs:
Bat trunks are available for teachers, individuals or organizations to borrow. Education materials include classroom curricula for all age classes, amazing videos, and a slide presentation. Demonstration materials consist of a taxidermic bat, a bat detector, posters, and many other neat hands-on items. For reference, Bat Conservation International's Bat House Builder's Handbook, 'Bats in Question', and 'Facts on the Fly' are part of the trunks. For a list of trunks available in Texas please visit Bat Trunk Resources.

School and Organizational Presentations. If you would like for a biologist to visit your school or organization to give an educational presentation on bats of Texas and/or bats and the environment, please see the list of available presentations below and email the park for more information and scheduling opportunities (Program dates and times are subject to biologist/volunteer availability).